Our GE15 Postal Voting Experience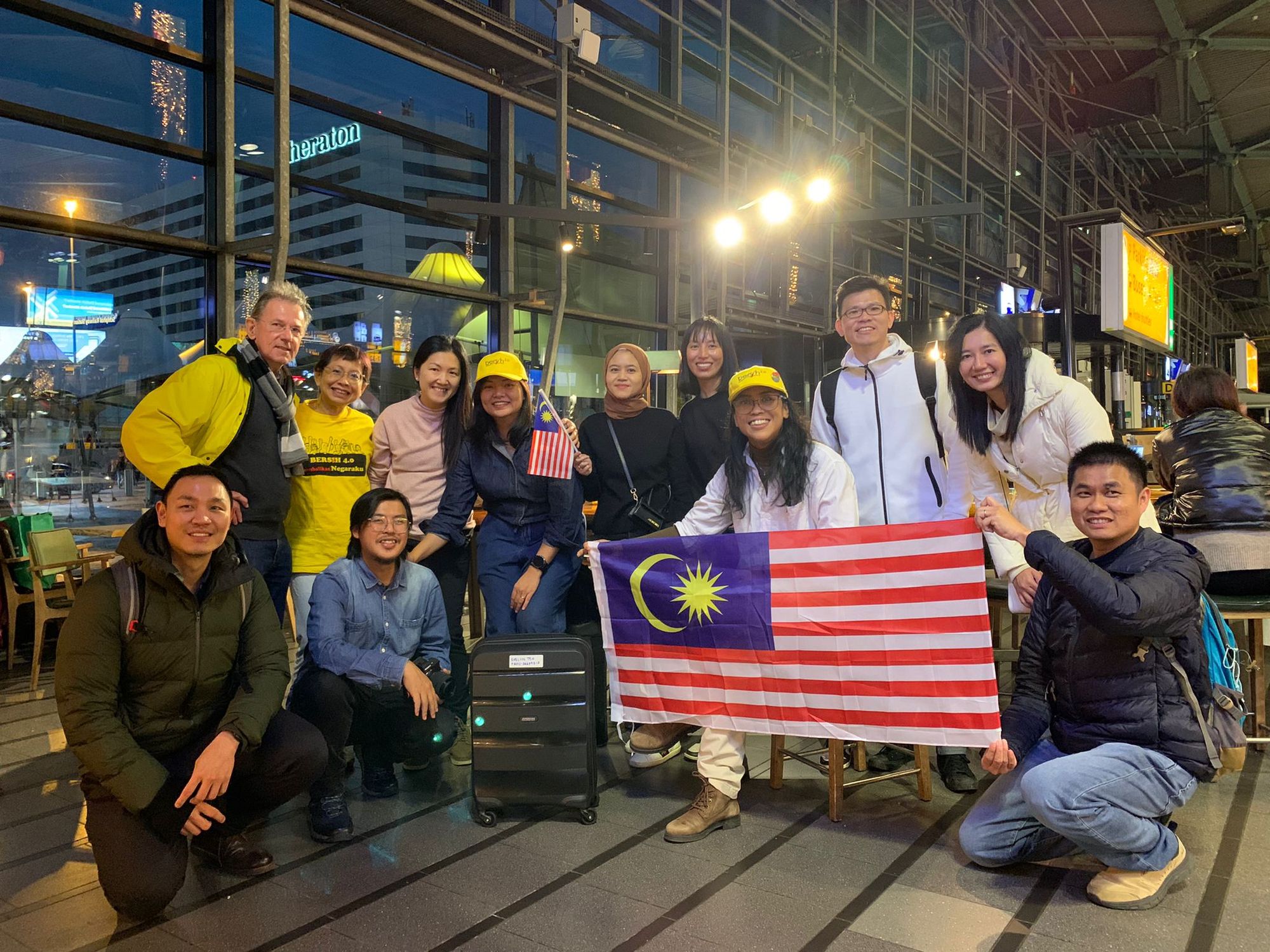 Kudos to all Malaysians living in the Netherlands, Belgium and Finland who participated in the last Malaysian General Election (GE15)!  On 17 Nov 2022, we collected 171 GE15 postal votes (last counted in Schiphol) from Netherlands, Belgium and Finland.
Our efforts started early November 2022 when we collected information from different Malaysian contacts living in the Netherlands on whether they have registered as postal voters. From our GE14 experience, we might need to have runners to bring our postal ballots back to Malaysia directly as it would be impossible for those postal ballots to arrive on time. To prepare for the task before us, we created a spreadsheet to collect all the locations those ballots need to return to.
Luck was on our side when we then found two volunteers to be runners to carry our postal votes from Schiphol (Amsterdam) to KLIA and one of them will later travel to Penang.
We advised all Malaysian postal voters in NL to start to search for their witnesses to prepare for the day when the postal ballots arrive. We had Malaysians volunteering to be each others' witnesses for their postal ballots at their respective areas in Belgium and Netherlands. We also had an address in Utrecht to receive ballots for those who could not get to Schiphol personally. We had volunteers collecting ballots in Antwerp and Eindhoven. The Eindhoven group had a volunteer who drove directly to our Utrecht collection point. The night before 17 Nov 2022, we also had another group of volunteers sorting out ballots, grouping them at our collection point in Utrecht before the big journey to Schiphol. What a great team work!
In the week before 17 Nov 2022, we had a group of Malaysians in Finland contacted us to join our runners to bring their ballots home. Our collection point in Utrecht collected 2 batches of courier from Finland.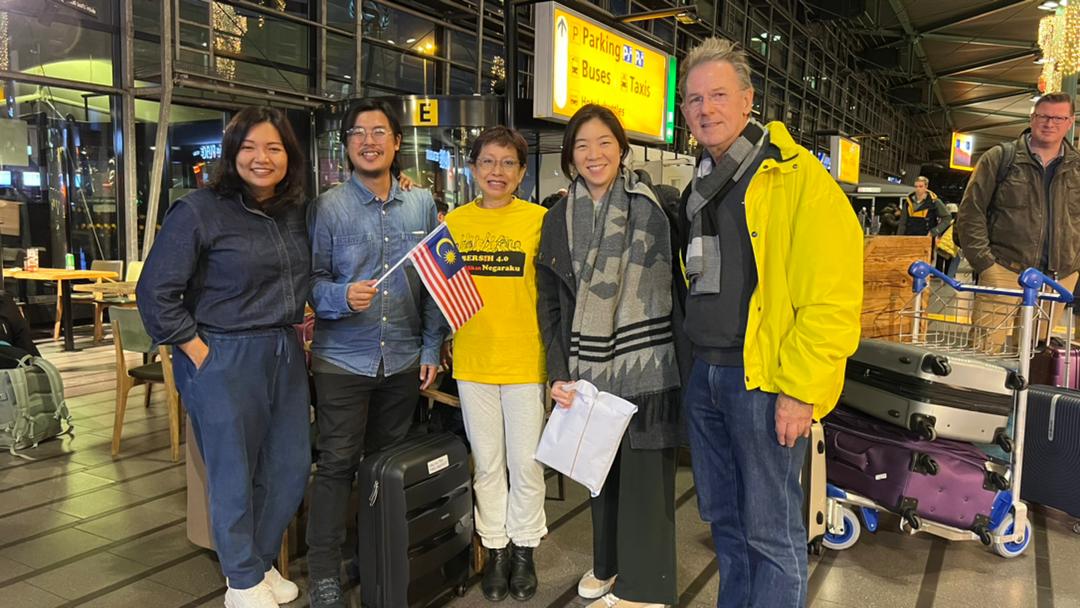 The puzzle was not complete until we identified local runners who can collect those postal ballots when they arrive in KLIA on 17 Nov 2022 and deliver those ballots to the respective Returning Officers (RO) addresses before 5pm on 19 Nov 2022. We managed to have friends and family members who are in Malaysia to volunteer to be our local runners.
Most of our postal ballots have to return to Kuala Lumpur, Negeri Sembilan, Johor, Kuching, Miri, Penang, Perak, Kedah, Petaling Jaya, Selangor and Subang. We have one runner on the flight to Kuching from KLIA on the same evening on 18 Nov.
In the last moments we even had one runner to Langkawi! One of our members miraculously found a local friend who would fly back to Langkawi from KLIA2 on 18 Nov 2022 and he was willing to carry the ballot with him! Miracles do happen!
GE15 experience gave me hope that there are still Malaysians living overseas who care about the country which we were born in. It is near to impossible to be a Malaysian citizen without being born in Malaysia or having our father being a Malaysian. We should not take our Malaysian citizenship for granted.
I still remember that I was shedding tears when we saw our postal ballots being dropped at different RO collection points. All these efforts for the hope of a better Malaysia!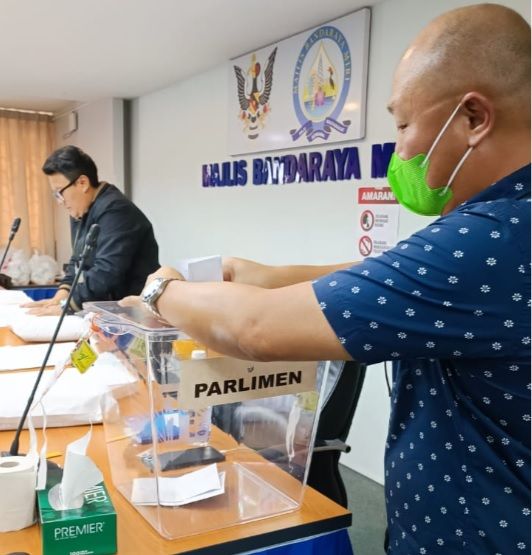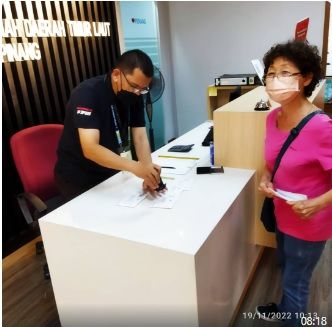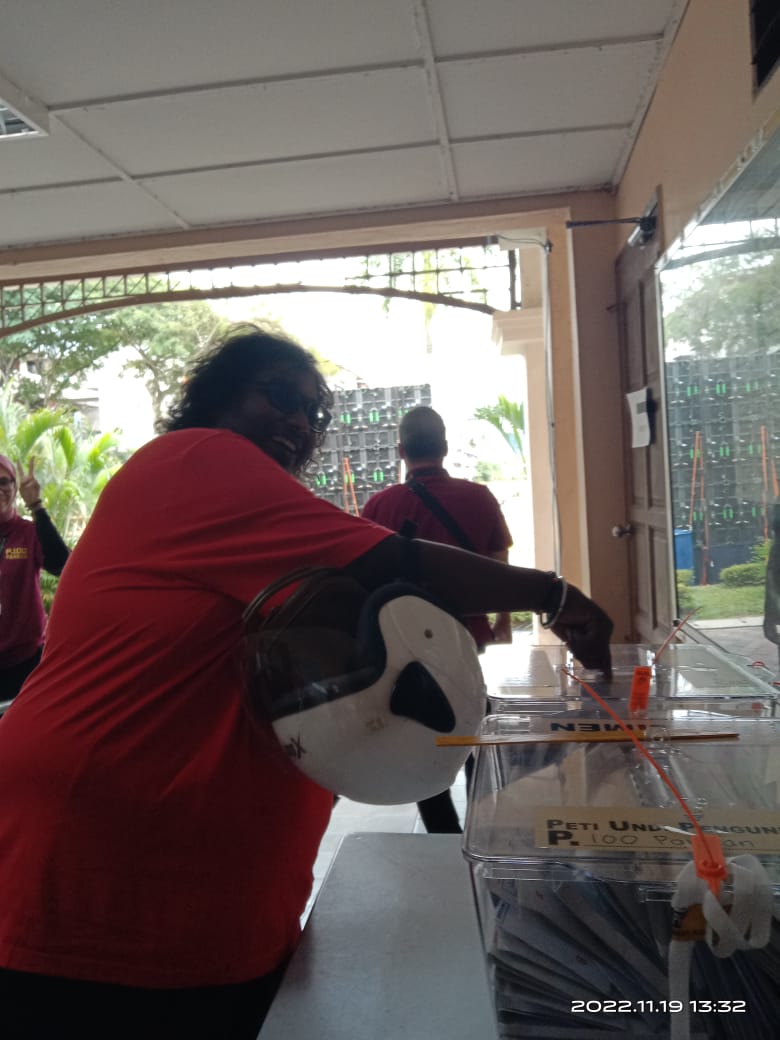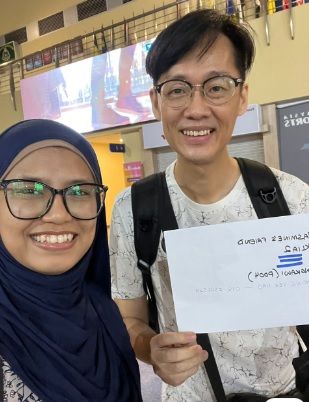 See also our video post on Facebook