International Documentary Film Festival Amsterdam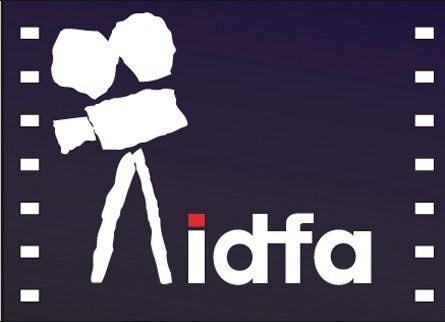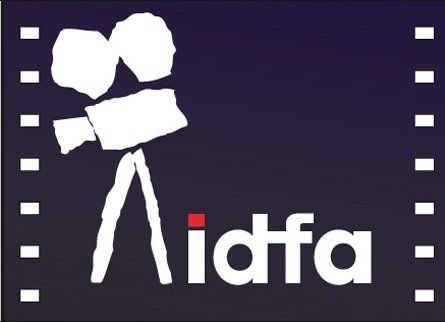 Film List 2016 | IDFA idfa.nl
An international filmmaker, Erik Pauser is releasing a film on corruption in Borneo and 1MBD at the Film Festival Amsterdam. This will be in conjunction with our Bersih 5 Rally to create awareness on the corruptions in Malaysia.We would encourage all who participate in the rally to also watch the movie when it is released in Amsterdam on 19 Nov, @ 6:30pm.
Title : The Borneo Case – Dylan Williams/Erik Pauser (Sweden/Germany/Wales, 2016, 78 min.)
Website : https://www.idfa.nl/industry/festival/film-list.aspx…
Screening times
Saturday 19 November 18:30 Tuschinski 6
Monday 21 November 16:30 EYE Cinema 2
Wednesday 23 November 17:00 Brakke Grond Expozaal
Thursday 24 November 21:00 Munt 12
Friday 25 November 14:00 Munt 10
Do spread the word!