Bersih 2.0 receives the Gwangju Prize for Human Rights 2016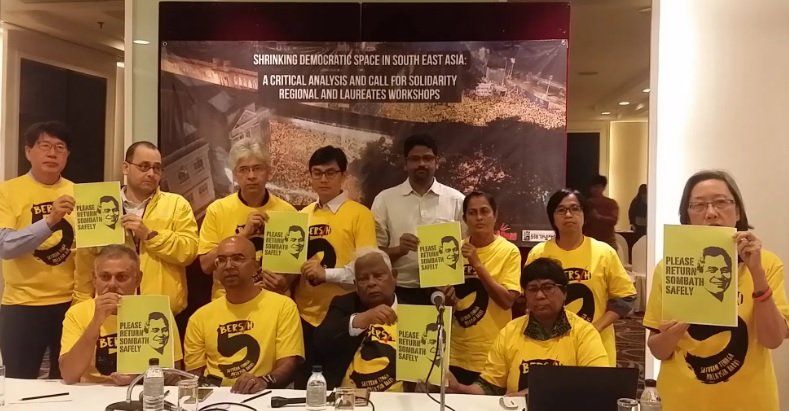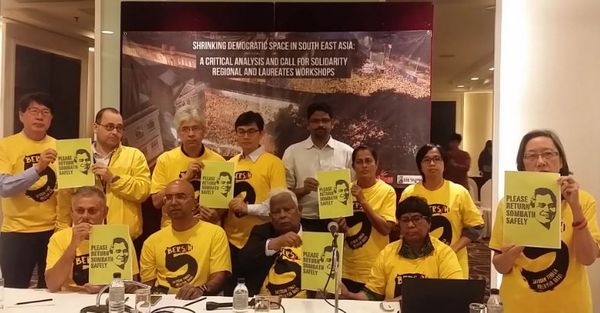 Congrats to Bersih 2.0 team and all!
This is indeed a very meaningful award. Gwanju has a big significance in Korean history. Gwangju Uprising,@ May 18 Democratic Uprising @ Gwangju Democratization Movement, refers to a popular uprising in the city of Gwangju, South Korea [1] from May 18 to 27, 1980. Estimates suggest up to 606 people may have died. During this period, Gwangju citizens took up arms (by robbing local armories and police stations) when local Jeonnam University [2] students – who were demonstrating against the Chun Doo-hwan government – were fired upon, killed, and beaten in an unprecedented attack by government troops. Our struggle is far from over!