Bersih NL Summer BBQ Event 2016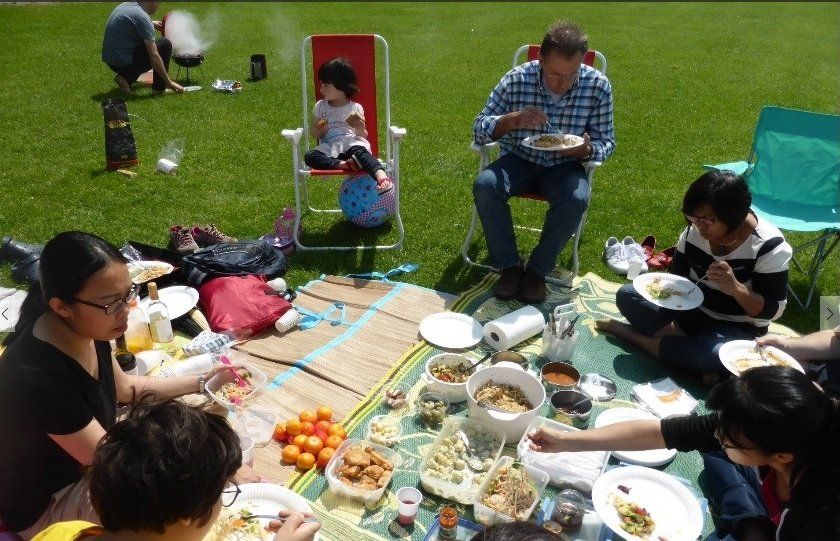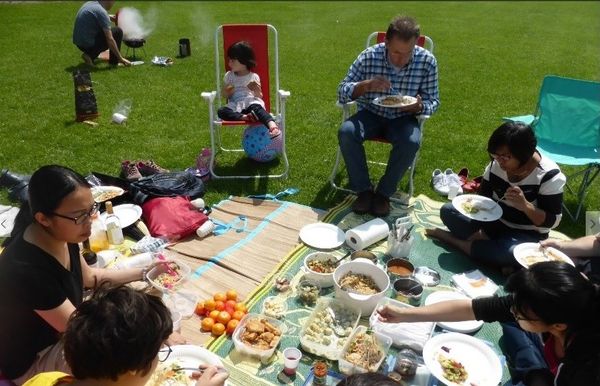 Bersih Netherlands had our summer Bbq picnic in the Westbroekpark, The Hague on 26 June 2016. It was great to see our friends and supporters once again and to catch up on how is everyone doing. The weather was excellent with great sunshine! Everyone brought some food and drinks to share. After satisfying our bodies with delicious food, Bersih Netherlands committee members shared about our newly setup Bersih Netherlands Network as a non governmental organization under the Dutch law. The idea of setting up the Bersih Netherlands Network is to bring like-minded Malaysians living in the Netherlands together to raise awareness on the social, economical and political climate in Malaysia. With the new NGO (Stichting) registered, we are able to have our own bank account and all collections and spendings are done transparently as it is the requirement for NGOs in the Netherlands to publish the financial overview annually. With all the administrative work done, we are now ready to organize activities under the umbrella of the new stichting.
Among the items discussed were:-
1. Infrastructure to help activists for their publication work and other pemantau incidents reporting
2. Preparation for next GE14 : we need to compile / help Global Bersih to compile a proper brochure to guide overseas Malaysians on the voting process.
3. Approaching organizations in NL to discuss how they can work with Bersih NL and Global Bersih to promote clean and fair elections. Need to further explore and discuss in forum.
4. We have created a Bersih NL forum. We would encourage all of you to register online and start to utilize this forum.
5. Work together with Global Bersih in Geneva to achieve the same goals (the demands of Bersih 4 – Free and Fair Elections, A Clean Government, The Right to Dissent Strengthening the Parliamentary Democracy, Saving the Economy of Malaysia)
The picnic ended with some action items agreed for us to move forward. We feel every overseas Malaysians has the responsibility to contribute in anyway they could for Malaysia to have clean and fair elections. If you are Malaysian and staying in the Netherlands, we would like to connect with you and to hear your point of view. Do contact us : contact@bersih.nl